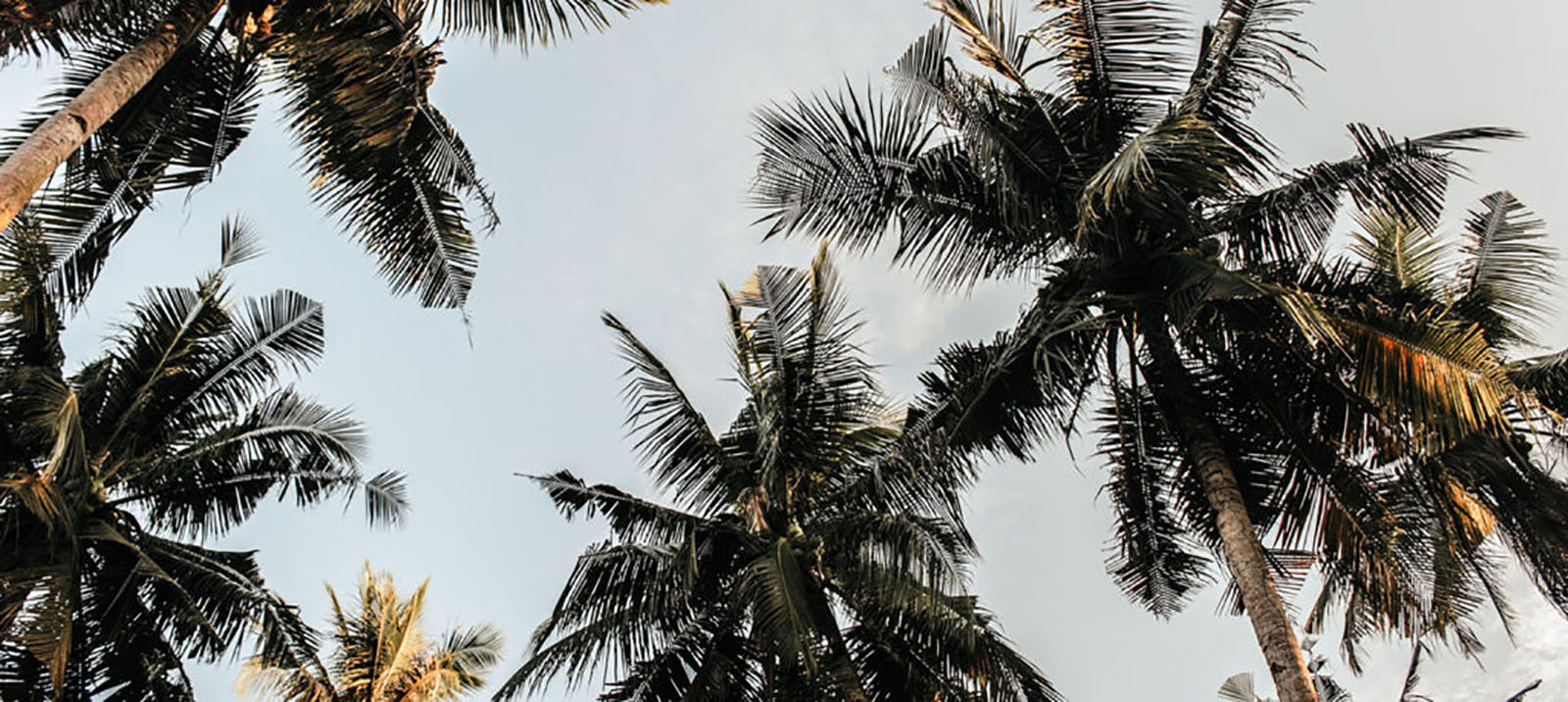 The Board of Supervisors of the Capron Trail Community Development District ("District") will hold a public hearing and regular meeting on August 17, 2020, at 1:30 p.m. in a Offices of Premier Citrus located at 14885 Indrio Road, Fort Pierce, Florida 34945 for the purpose of hearing comments and objections on the adoption of the budget of the District for Fiscal Year 2020/2021.  A regular board meeting of the District will also be held at that time where the Board may consider agenda items and any other business that may properly come before it.
It is anticipated that the public hearing and meeting will take place at the location provided above. In the event that the COVID-19 public health emergency prevents the hearing and meeting from occurring in-person, the District may conduct the public hearing by telephone or video conferencing communications media technology pursuant to governmental orders, including but not limited to Executive Orders 20-52, 20-69 and 20-150, issued by Governor DeSantis, and any extensions or supplements thereof, and pursuant to Section 120.54(5)(b)2., Florida Statutes. 
Join by URL for VIDEO ACCESS at: https://us02web.zoom.us/j/83999243622
Meeting ID:  839 9924 3622
Dial In Phone Number:  1 929 436 2866
STATUS: 
Independent
COUNTY:
St. Lucie
DATE ESTABLISHED:
September 21, 1999
CREATION DOCUMENT:
Notice of Establishment
Statutory Authority:
Chapter 190, F.S.
Board Selection:
Landowners' Election
Local Governing Authority:
St. Lucie County